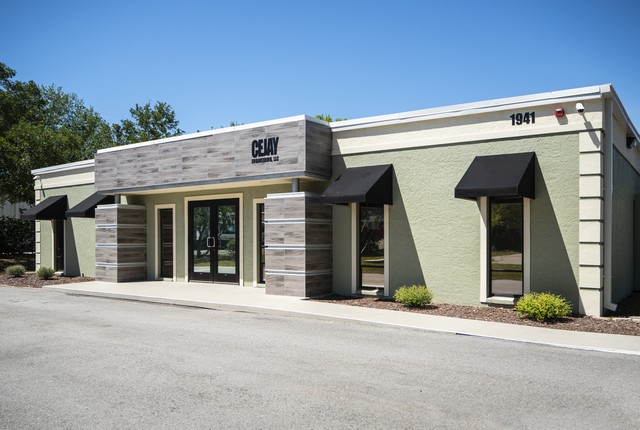 Cejay Engineering, LLC (Cejay) was originally formed in 1985 with the objective of developing signaling and personal illumination tools for use with Night Vision Equipment. Primarily serving the Military and Law Enforcement market, Cejay has designed and manufactured an extensive series of marking and illumination devices operating across a wide spectrum of UV, IR and thermal frequencies.
Cejay is recognized today as the leading world-wide manufacturer of electronic Combat Identification IR marking beacons which represent an integral part of both US and NATO militaries anti-fratricide (IFF) programs. Cejay is the exclusive manufacture of the Phoenix Electronic Combat ID system. Originally developed in 1984, The Phoenix Jr is fitted to more troops and vehicles than any other combat ID system in the world. Building on that success Cejay has proudly introduced the Pegasus, Athena and Paris series of Combat ID providing unmatched functionality in the field of Electronic Combat ID.
Other well known products include battery driven airfield landing lights and drop zone markers used in covert operations, cockpit illumination tools including Lip Light, Finger Light and Titan light and our GloWand light stick. In recent years Cejay has expanded its research and development efforts to design and manufacture thermal signature recognition products.
The Cejay product family is constantly being improved to incorporate the latest available technology so that our military personnel have the best tools for their mission. Cejay actively seeks to build long-term relationships with our end users and customers as an integral component of our corporate mission.
Cejay also provides design and manufacture consulting services associated with illumination products over the full range of output emission frequencies.
Cejay products are principally made in the USA.